Why You Will Love to Wear Natural Looking False Eyelashes?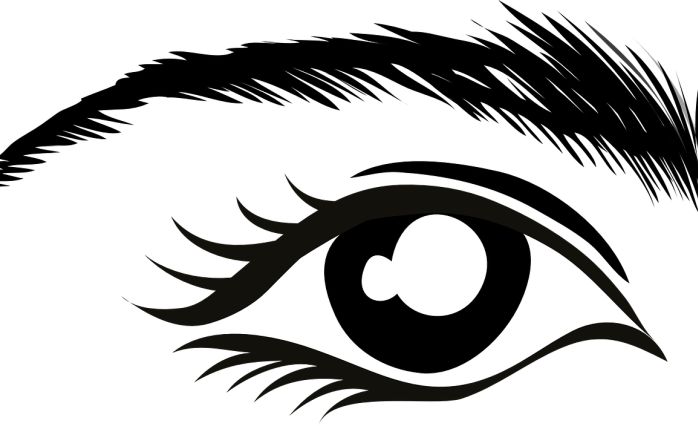 False eyelashes are not just a beauty product. Their use is kind of essential for those who have sparse eyelashes. There are different kinds of false lashes in the market today -; from dramatic to natural ones.
Natural looking false eyelashes can be useful for those who simply wish to make their eyes look more beautiful. If you haven't tried them; it's time to use them once and see the difference they according to your eyes.
Here's why you will love to wear natural looking false eyelashes.
Simple Elegance
Not all false eyelashes look natural. So, they cannot offer elegance and graceful look to your eyes. But lashes that are made with good quality silk look natural. Such lashes offer the user a classic and polished appearance.
The elegance of false eyelashes will depend on the brands you use. Only a few good brands use good quality silk that appears completely natural. It will help you to keep the use of false lashes discreet. Rarely a person will know with one glance that you are wearing false but natural-looking eyelashes if their quality is really good.
Lightweight
Natural looking false eyelashes are lightweight. They are designed for everyday use. You can easily wear them for long hours without feeling any discomfort. Nice brands also use good quality glue. So, you won't feel any itch on the lash line.
The silk lashes are attached to bands that are really narrow. So, their weight won't weight your eyes down; even with prolonged use. If the quality of natural looking false lashes is really good then you won't even feel like you are wearing them.
Perfect with Glamorous Makeup
There is no good reason to restrict the use of natural looking false eyelashes to everyday makeup. You can perfectly pair them with any kind of eye makeup – from subdued to bold, bright, and heavy duty ones due to the use of highlights.
Not everyone prefers really long and dramatic looking lashes. If you like your false eyelashes to look natural then go ahead and use them. There is absolutely no need for you to switch to more dramatic styles.
With the right eye products and makeup application, you can create beautiful eyes with natural looking false lashes too. Simply use the mascara as needed.
Ideal for Daytime Parties
Even if you prefer more dramatic lashes for nighttime use, you may still want to apply natural looking lashes for daytime occasions. If this is the case then you cannot go wrong with natural looking false eyelashes. Most women cannot do without false lashes. So, if you want to use them for daytime festive or special occasions but still keep the look subtle; opt for natural looking lashes.
Natural looking false lashes have more space between each fiber. Natural lashes are also a tad shorter than dramatic false ones. So, you can refine your own lashes with false ones without going overboard with the whole look.
Easy to Apply and Remove
It is very easy to apply natural looking false lashes. The narrowband holding the fibers does not impede the application process. You can stick them on your lash line by simply following on the instructions that come with the product.
If you choose good brands, you will have no issues with the glue either. Natural looking lashes are also easy to remove. You won't experience any discomfort or allergies with good quality glue.
Even if you are new to the wonderful world of false lashes, you can quickly learn the application process and become a pro at it.
Available in Many Designs
One of the best things about natural looking false lashes is that they are available in many striking designs. Due to their natural designs, the lashes will closely resemble your own. So, you can choose from lashes that are of different sizes, the same size, quite spaced, and with a bit of volume. You can choose one that closely resembles your lashes.
If you want a dramatic touch without going overboard, choose one that are different than your lashes. It will help you to alter your look without the need for any major makeup change.